Genosys Intensive Repair Collagen Mask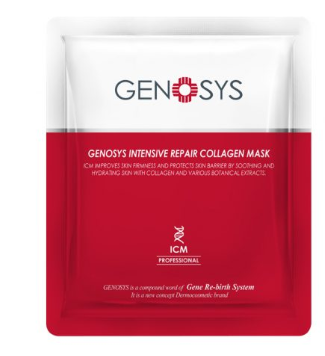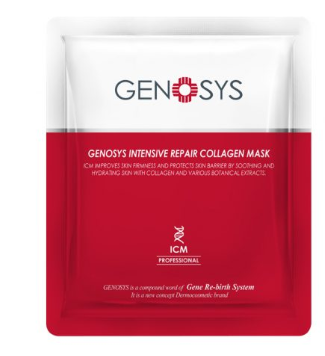 Genosys Intensive Repair Collagen Mask
These high-quality intensive repair masks are swimming in product! I incorporate these into many of my treatments to soothe the skin and hydrate with collagen and botanicals.
Ideal for incorporating into a home care routine to enhance the benefits from professional treatments.
Open package ensuring to keep upright to avoid the contents spilling out.
Unfold the mask and lay onto face correctly positioning the eye, nose and mouth holes.
Press down to secure the mask in place and keep on for 10-20 minutes.
Ingredients;
Collagen, Aloe Vera, Chamomile, Hyaluronic Acid, Rose Extract, Allantoin, Vitamin B5, Glycerin
Free From Parabens and Mineral Oils