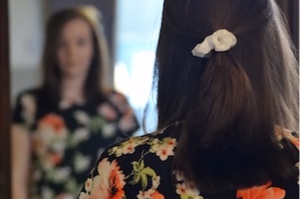 As a skin facialist based in Montrose, Angus I specialise in helping people feel more confident about their skin by keeping it in tip top condition; minimising any concerns they may have.
How can I help you feel better about your skin ?
The Treatments I Offer:
Micro-needling
Mesotherapy
Chemical peels
Lasering
Dermaplaning
Dermapeels

Henna Brows
Looking for high quality skin care products?
Genosys is a cosmeceutical skincare range that merges pharmaceutical with cosmetic skincare products for enhanced results. Incorporating plant stem cells and peptides I incorporate there power serums into my professional treatments and stock a retail product range for those who want more advanced home care
Not sure what to book?
Contact me directly or message me on Facebook. We can then discuss
what you hope to achieve and any skin issues that are currently causing you concern.
Find out what has taken the beauty industry by storm, skincare hints and tips and more in-depth information about skincare treatments